PAREXGROUP (Sika Group) convincted of infinging the Carbolam® trademark.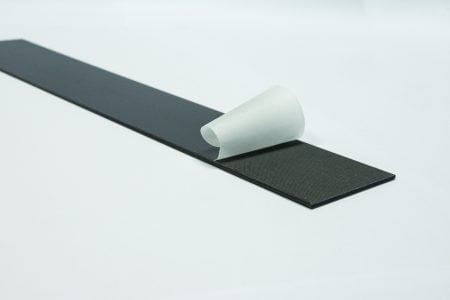 Carbolam® was registered in 1997 by Epsilon Composite to designate a range of flat carbon fiber structural reinforcements for the construction and civil engineering markets.
By marketing counterfeit products under the Carbolam® brand through ParexLanko without the consent of Epsilon Composite, and persisting despite our amicable request, Parexgroup has been convicted by the French court in Versailles of trademark infringement, and ordered to pay damages in compensation to Epsilon Composite.
This court decision once again confirms the recognition of the Carbolam® brand, a guarantee of quality recognized worldwide for 25 years in the field of structural reinforcement of civil engineering structures.
Just a few months after another decision by French court, where another competitor was sentenced in a similar dispute, this decision demonstrates our determination to assert our intellectual property rights against any counterfeiter worldwide, as well as to defend our freedom to operate within the framework of our activities.
We also reaffirm our commitment to conduct our activities in a fair and respectful manner towards the rights of everyone involved.We would like to thank the entire team who contributed to the success of this procedure, both internally and our legal advisors and attorneys.
Follow our lastest news on our LinkedIn page.