Epsilon Composite is a medium sized family-owned company created in 1987, and a world leader which is constantly developing. We hire new staff every year in more than 50 roles, in production, technical services, engineering, sales & quality teams…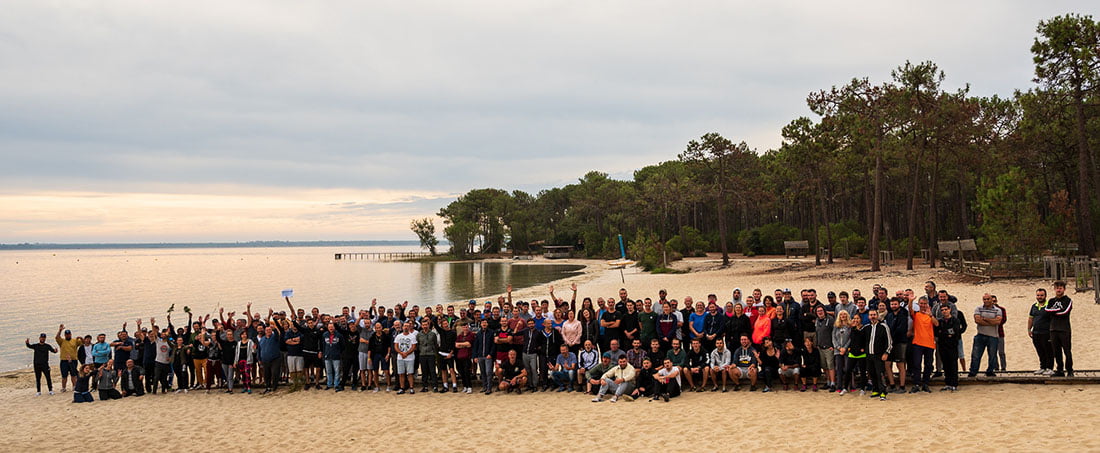 Epsilon Composite has based its core values on team spirit, professionalism and action.
The company employs more than 200 people at its headquarters in Gaillan en Médoc, in the South-West of France, where they can benefit from an outstanding quality of life thanks to the close proximity to the ocean, vineyards, the forest and the regional capital of Bordeaux.
Corporate culture
We are committed to the development of each individual within the group, thanks to a historical social model where each individual can progress in the performance of his or her duties and rely on the trust and the supportof all. We are all part of a common project where each individual is involved in the decision-making processes to the extent of his or her commitment and skills, so that we can guarantee the performance of the company and the respect our commitments.
In a world of fierce global competition, Epsilon has firmly found its place in Medoc and Nouvelle Aquitaine, where we actively promote a collaborative model.
Finally, our agility and our culture of change allow us to continue to innovate so that we can maintain our technological lead over our competitors around the world.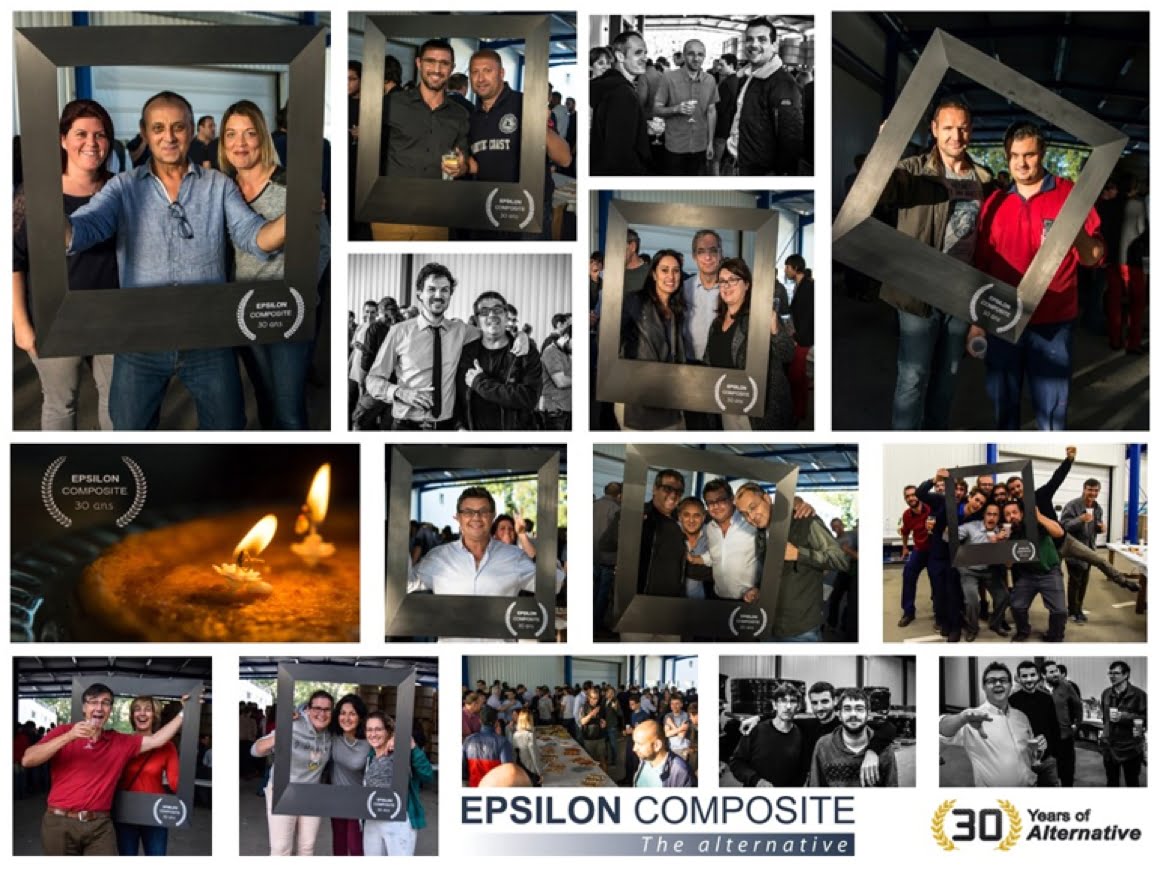 Training plays a central role in our company philosophy, so that we can train our apprentices and new employees and support our employees in their development within the various sectors of the company. This is why we have given ourselves the means to achieve our ambition, with the creation in 2012 of our own internal training centre. Each year, Epsilon invests heavily in training to train the young people who will form our teams of tomorrow; operators working on the production lines, and in machining, assembly, maintenance, mechanical engineering, and more.
Our areas of work are varied (the company has more than 50 different specialties) and these include the whole range of skills necessary to research, manufacture and market parts made from composite materials.
Discover Médoc
Discover Médoc and the richness of the region: the ocean beaches as far as the eye can see, the Gironde estuary, a world-renowned vineyard, preserved forests, and much more.
More information