Epsilon Composite is a world leader in the design and manufacture of carbon fibre-based composite material parts.
The company is based in Gaillan en Médoc in southwestern France, where it employs 230 people.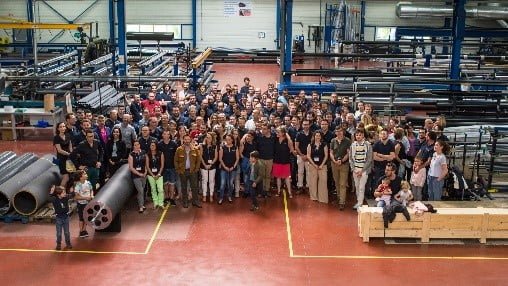 We offer tailor-made solutions for the most demanding applications thanks to an exclusive know-how based on 30 years of experience in industrial processes such as pultrusion, filament winding and various technologies for processing composite materials.


From ultra-deep water oil exploitation to aircraft structural parts, from printing machines to architectural works, we provide our customers around the world with performance improvement in the most hostile environments, thanks to innovative solutions and proven technologies.
Our activity is based on a worldwide commercial presence (90% export) and targets 4 strategic areas of activity: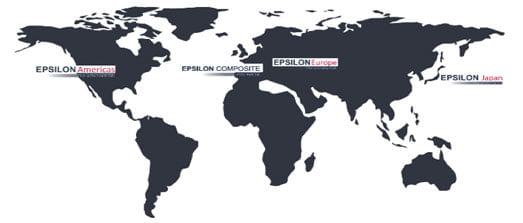 Epsilon Industries : pultruded carbon profiles and finished products for industrial and civil engineering applications.
Epsilon Rollers : technical rollers and machine parts for conversion industries, supplied to machine manufacturers and end users.
The dates that have marked the history of Epsilon!