Non-woven textiles are used to make masks and medical protections, hygiene products, geotextiles, car interiors and many products of our daily life.
Ultra-stiff and lightweight carbon fiber rollers from Epsilon Composite are used in production lines all around the world to improve the quality of the products and increase the productivity.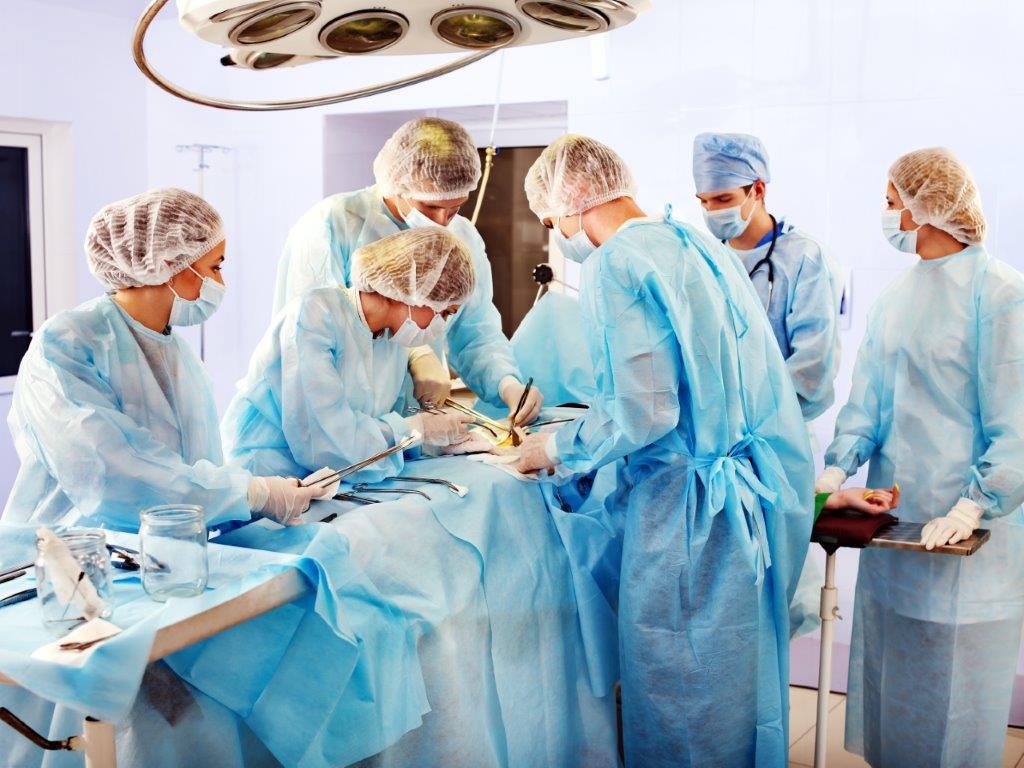 Carbon composite rollers at each step of the manufacturing process
With the increase in global demand for non-woven products used in the automotive, hygiene and construction industries, the productivity of non-woven production lines must be continuously improved. By increasing working widths and speeds, standard aluminium roller technologies are reaching their limits, while the use of very stiff carbon rollers makes it possible to combine performance and quality.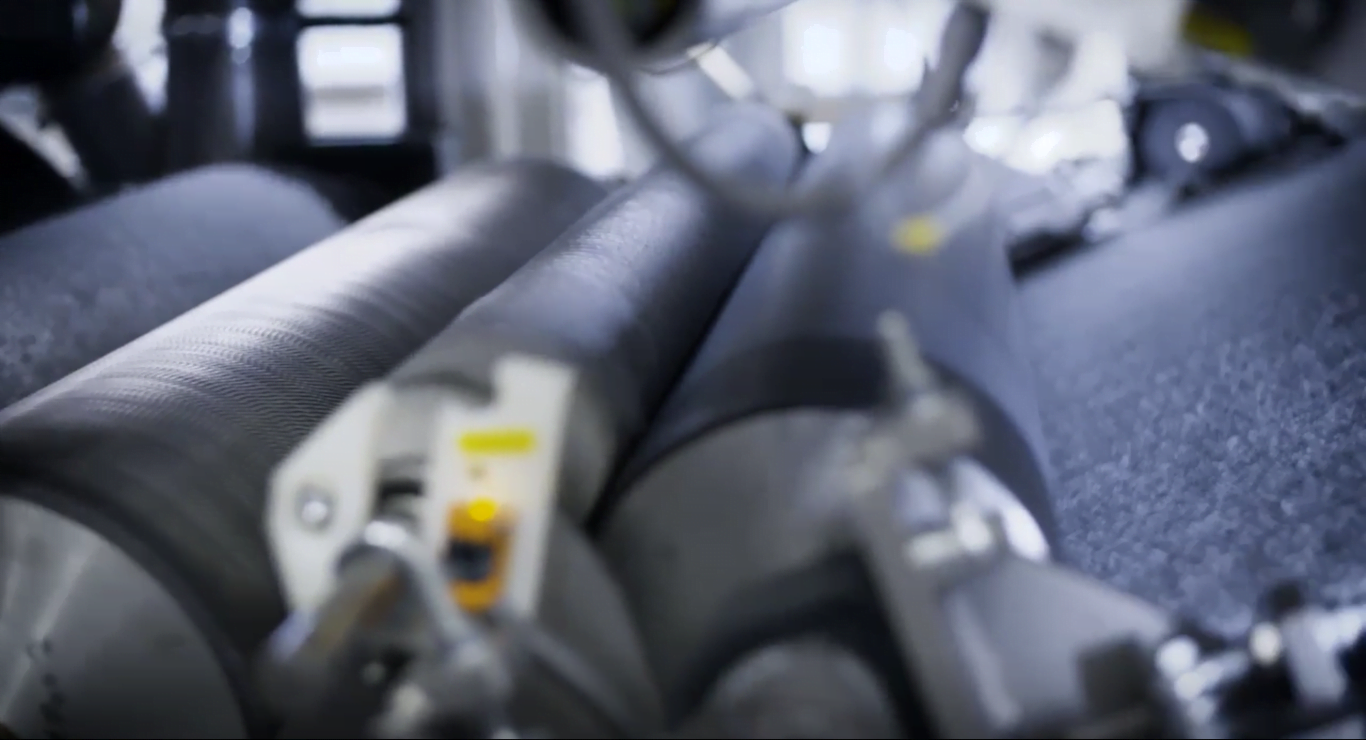 A complete range of rollers for your non-woven production lines
Thanks to our different technologies, we offer rollers with a high stiffness and geometric accuracy. With diameters ranging from 100mm to 550mm, and lengths up to 7m, we are able to offer solutions for each of the fibre processing stages, producing all the rollers in your production line, from the carding machine to the needle punching machine and the crosslaper.