Athletes, constantly seeking improvements in performance, are pioneers in the use of innovative materials.
The role of carbon in improving athletic performance
High performance cycling was one of the first sports to use carbon composite, which made it possible to reduce the weight of bicycles and therefore improve lap times.
Water sports, and in particular sailing races, have also made extensive use of carbon since the 1990s.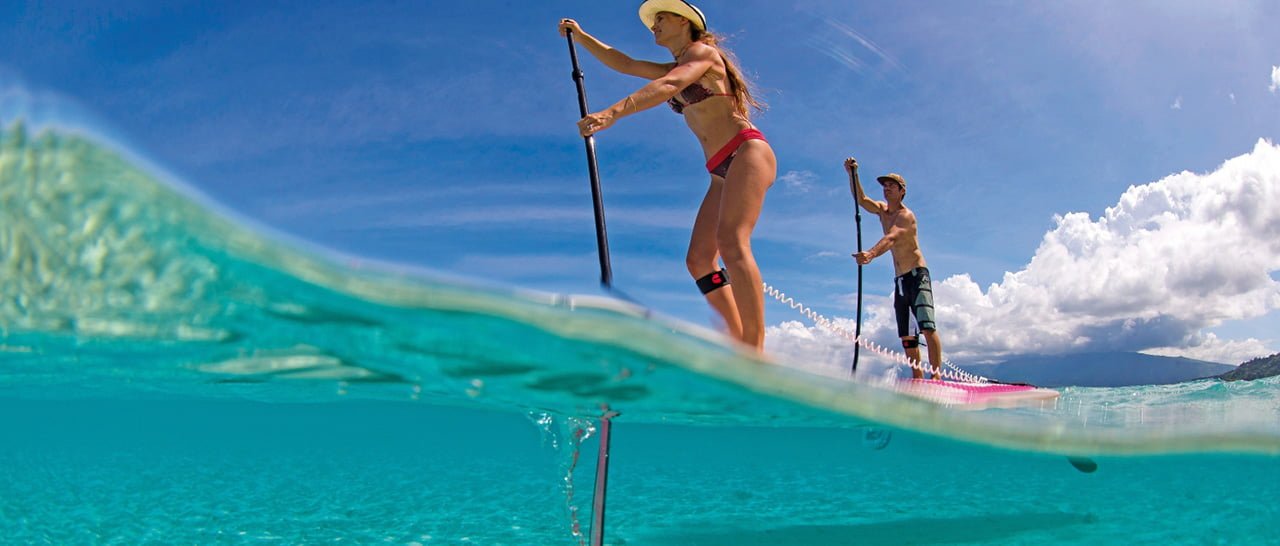 A wide range of sporting applications
Epsilon Composite has helped to develop the use of carbon fibre for these applications, and we continue to offer innovative and high-performance solutions to amateur and professional athletes alike.
Archery: arrows, stabilisers, etc.
Cycling: bicycle frames, pedals, etc.
Water sports: masts, booms, reels, furling, sail reinforcements, stays, etc.
Sliding sports: paddles, boards, rudders, etc.
Our teams can assist you in the design and manufacture of complete carbon composite parts.


A history of revolutionary innovations
From the very beginning, Epsilon Composite has been a pioneer in the use of carbon fibre for sailing. The sailor Yves Parlier, materials engineer and co-founder of the company, has been able to experiment with major innovations since the 1990s, such as monolithic carbon hulls or carbon mats and winders, thus continuously innovating in the water sports sector, as well as in cycling and sliding sports.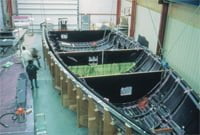 Monolithic carbon hull
The traditional method of building a hull consists of a process called a "sandwich": foam between two carbon skins. Yves Parlier introduced many innovative solutions regarding the use of carbon, such as the monolithic single skin shell, entirely made from carbon reinforced by pultruded rails. This choice of single skin results in a significant increase in reliability and longevity.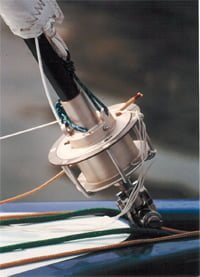 Carbon fibre reel
In 1993, the design of the first carbon reel, built with an Epsilon Composite pultruded carbon tube, meant that the boat was 350 kg lighter, paving the way for the use of carbon on many other boats, monohulls and multihulls.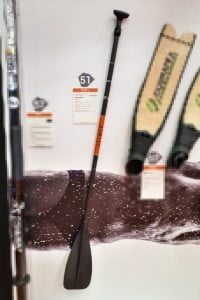 'Stand Up Paddle' Telescopic Paddle
The use of carbon fibre and pullwinding made it possible to launch an ultra-light and rigid carbon telescopic paddle in 2015. It was sold in stores at the same price as aluminium paddles, which are much less efficient. The efficiency of the manufacturing process and the use of a thermoplastic composite handle and blade make it possible to position this product in the middle of the range, at a price twice as low as the existing carbon paddles on the market.
The paddle is displayed in the Sports Planet exhibition area at JEC in Paris.