Olympiads 2022 – Epsilon Composite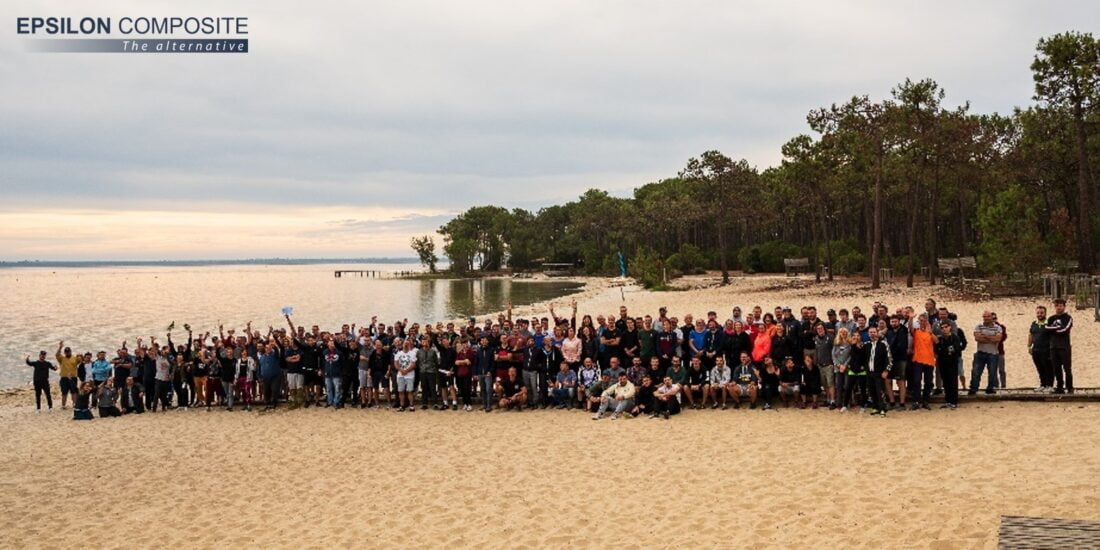 On September 23, Epsilon Composite brought together its 200 employees for a wonderful day on the shores of Lac d'Hourtin in Gironde.
An opportunity to meet up, discover colleagues and get to know newcomers.
On the agenda? Team events combining artistic expression, team spirit, strength, skill, endurance and general knowledge… and above all lots of laughter and cheerfulness! Among the 16 competing teams, the « Litigieux » won this years cup. A big thank you to the organizing team and congratulations to the entire compagny for your commitment to this great event.
See the video of the event.
Do you also want to join Epsilon Composite, world leader in carbon fiber?Join us.