With an optimal weight / rigidity ratio, Epsilon Composite carbon fiber paddles are easy to use and suitable for Stand Up Paddle or other watersport activities.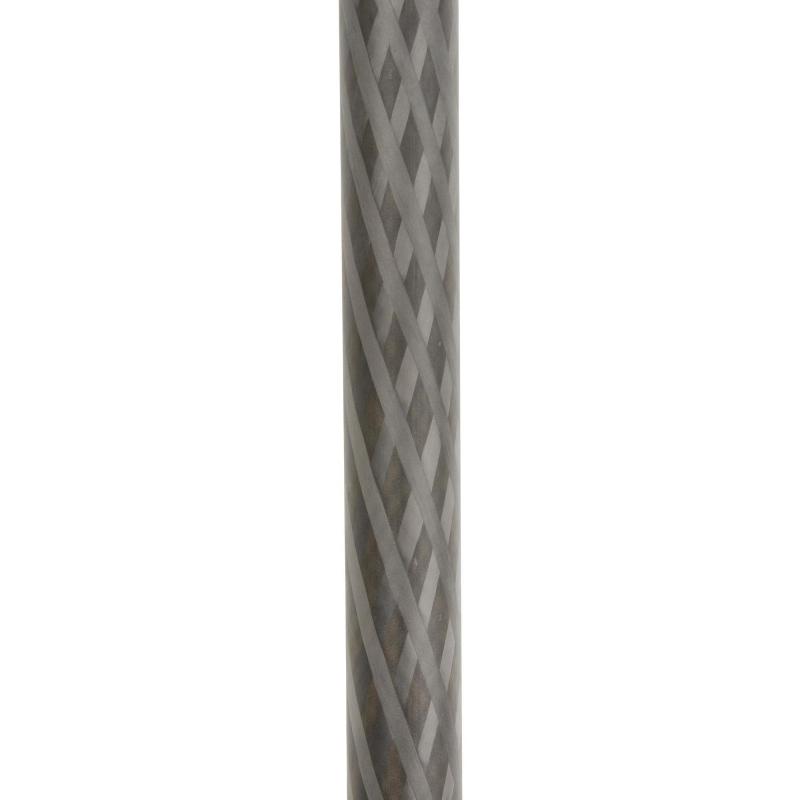 With its carbon shaft and anti-rotation system (D-shape), the Epsilon Composite paddle perfectly meets the needs of Stand-Up Paddle (SUP) enthusiasts.
The paddle axis being made of pullwinding, most of the fibers are arranged in a unidirectional way – optimal positioning for the paddle's bending work.
Avdantages:
Weight/stiffness ratio
Adjustable: from 170 cm to 210 cm
Profiled blade (565 cm²): easy to use,
Lightweight: 760 g
Comfortable to use: ergonomic handle, hand position markers
Buoyancy: greater than 5 minutes