Profiles with complex cross-sections for specific needs.
Our profiles are made in France with the highest standards, using the pultrusion, pullwinding or K1 process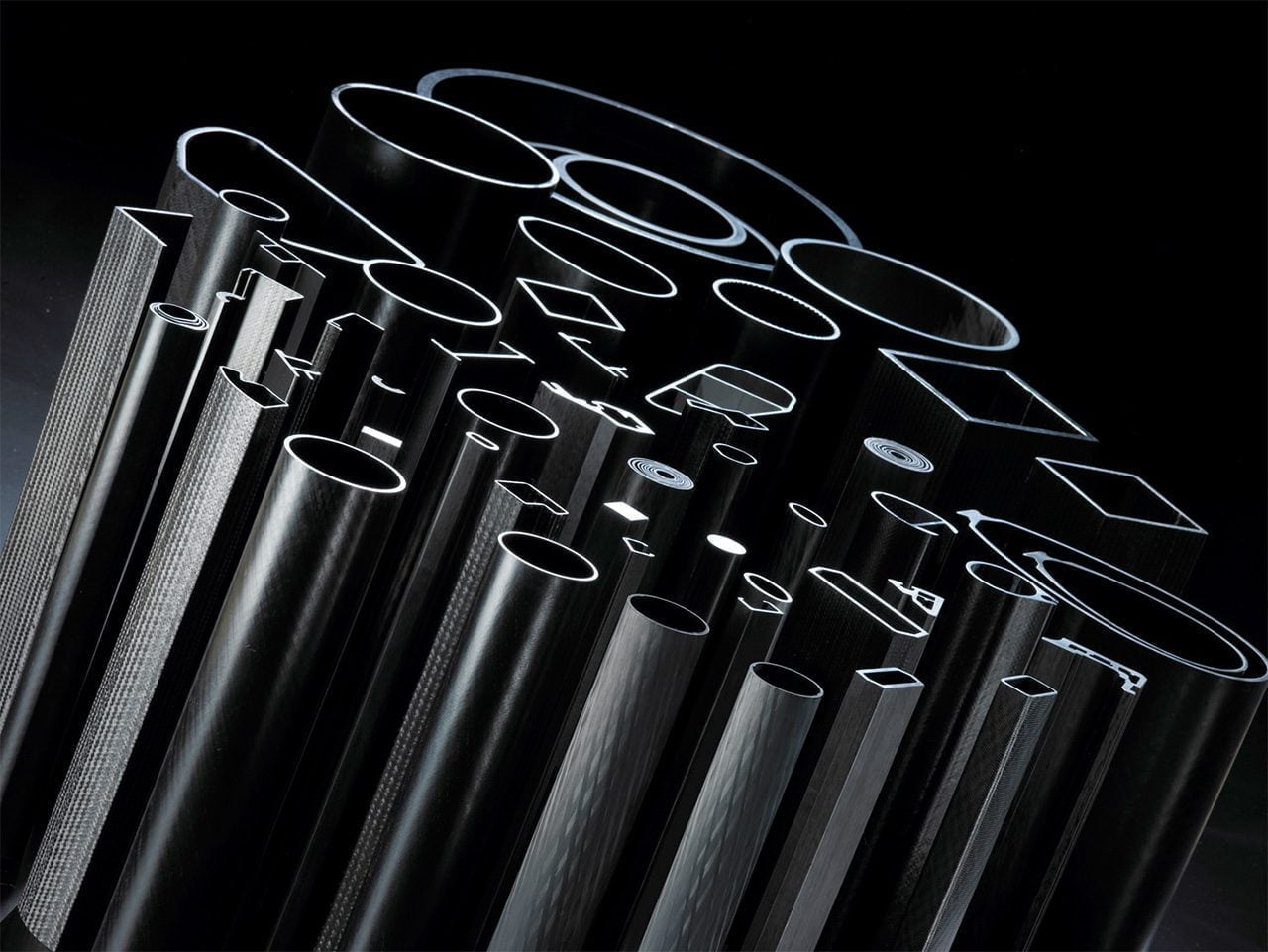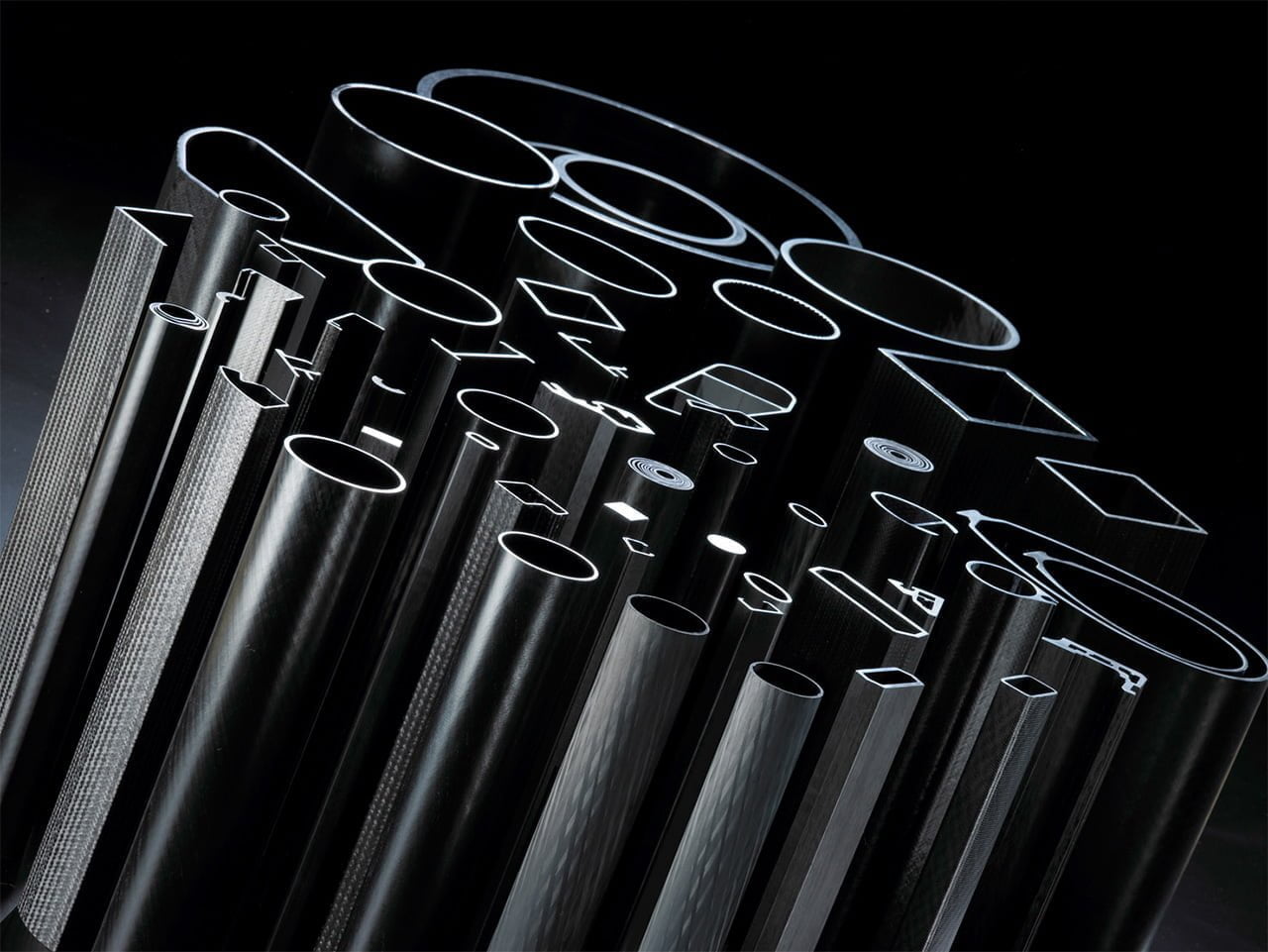 Full support from our experts
Reducing the weight and increasing the stiffness of machine components to improve their performance is a demand to which Epsilon Composite responds on a daily basis.
Our customers often want to switch from metal profiles to carbon composite profiles, and thanks to our know-how we can support them in this project: from the idea, through prototyping, to the weight supply of these specific profiles.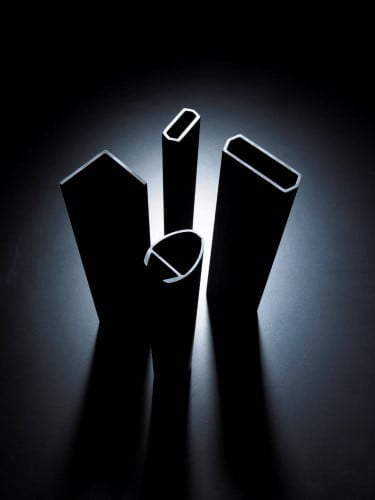 Our teams will be able to support you in your project and guarantee you an optimal solution!