Creation of Epsilon Composite by Stéphane LULL, in the artisanal composite workshop of his father, Paul LULL.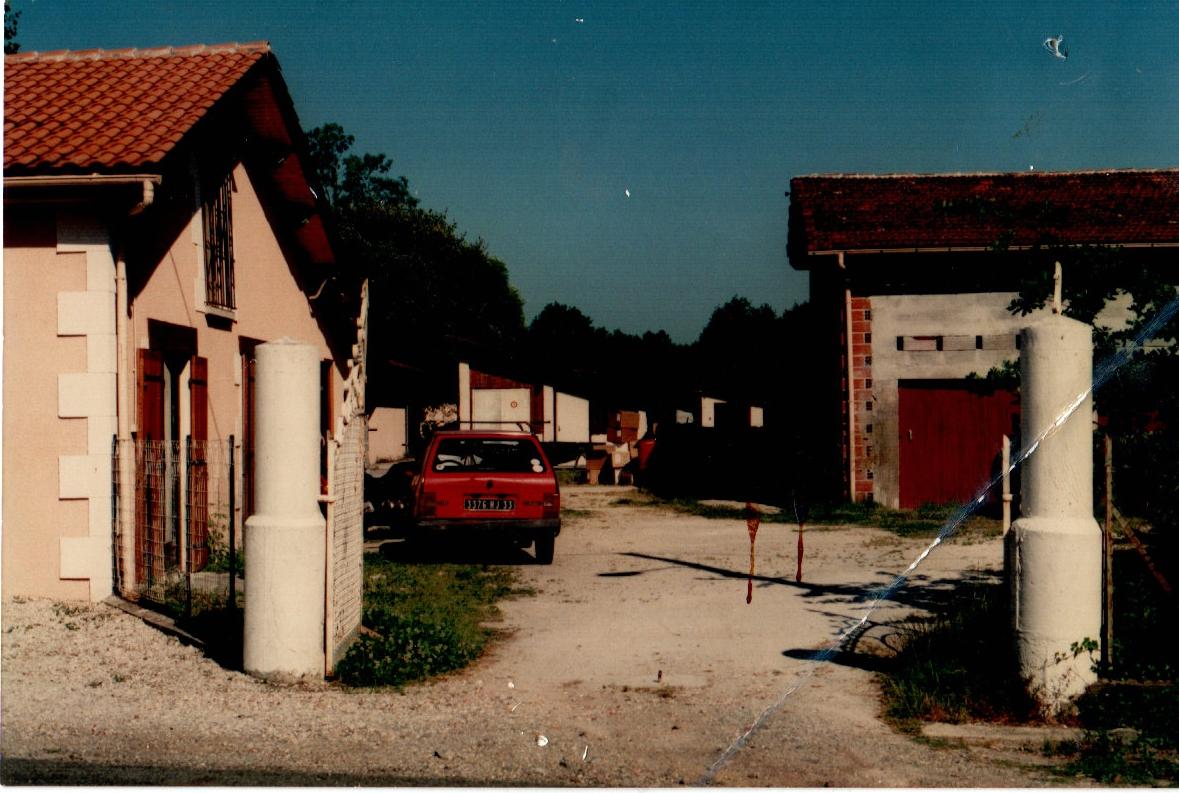 1st orders for the energy sector, for the French energy company EDF and the Italian oil group ENI NB: 7 of the 8 people on the picture still work for Epsilon today!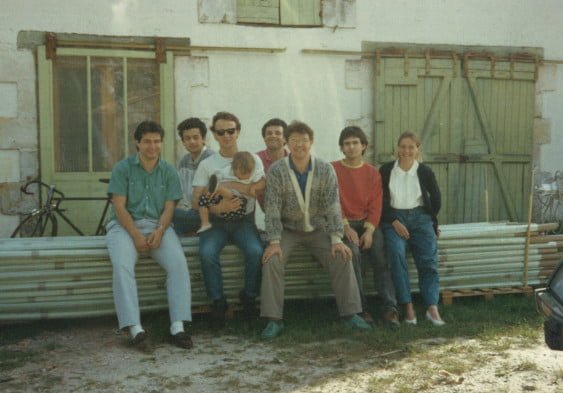 First carbon pullwinding tubes for TV & Cinema tripods, for an Italian customer.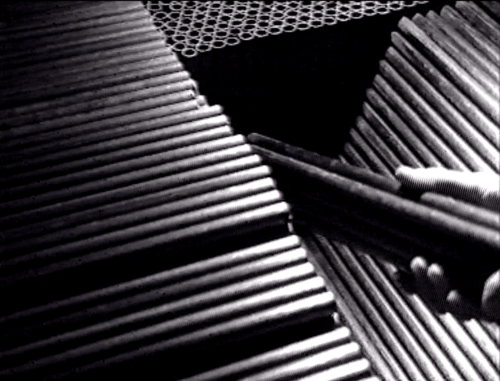 1st success in aeronautics: structural profiles for military aircraft for the Swedish manufacturer Saab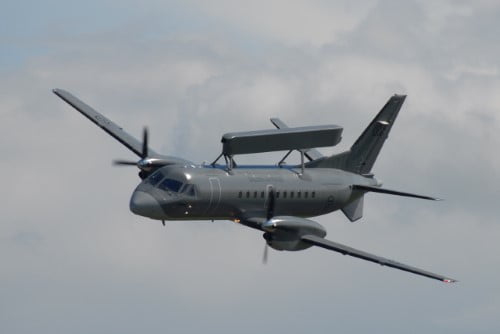 Super Puma program. 2nd major success in the
aeronautics
sector with the manufacture of complex pultruded composite profiles for the Aérospatiale AS332 Super Puma medium transport helicopter, of which 1,000 were built.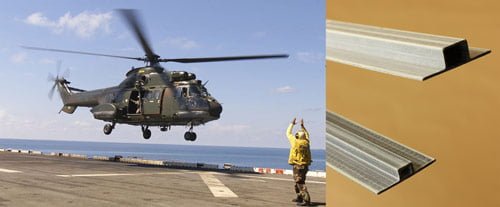 1st tubes for technical rollers, for our Italian partner Cometec: the 1st seeds of Epsilon Rollers !


1st success of Carbolam® carbon plate technology in civil engineering, to reinforce bridges and buildings.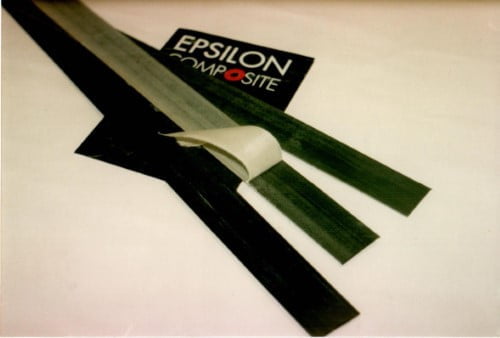 Aquitaine Innovations, the most innovative 60-foot Open yacht of its era, designed with the navigator Yves Parlier, with a hull and many equipment made from Epsilon Composite pultruded carbon profiles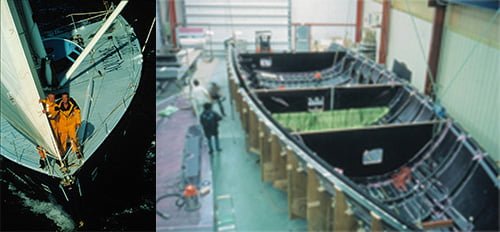 First space project for Thales, with materials specifically developed by Epsilon to meet the requirements of the space sector.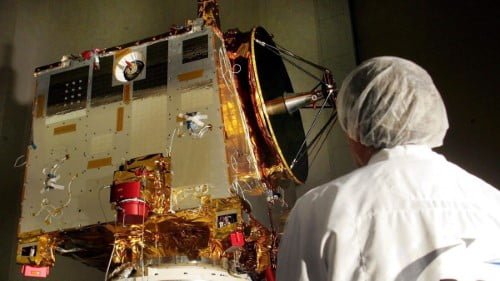 Development of the first composite armor for oilfield hoses with Technip.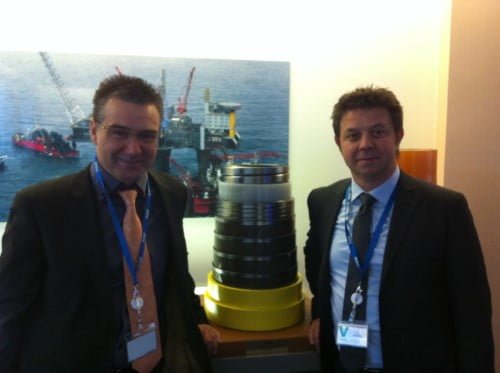 Design and manufacture of structural profiles for BMW, which has initiated a partnership with Epsilon Composite on the development of carbon pultrusion for future car models.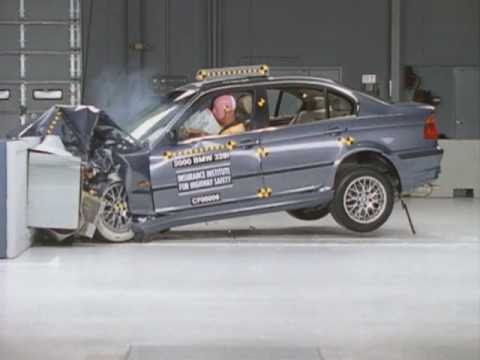 First finished products: giant carbon telescope rods with glued metal tips.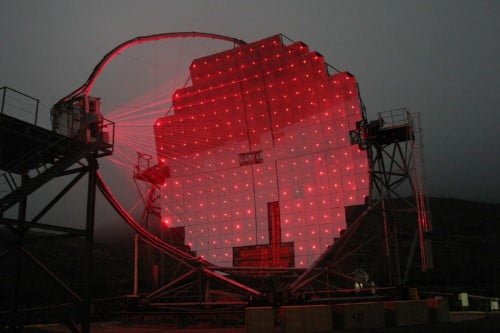 Carbon fiber pumping rods for
PetroChina
, manufactured in pultrusion and incorporating metal end caps. One of the first finished products of Epsilon Composite, and 1st big market in China.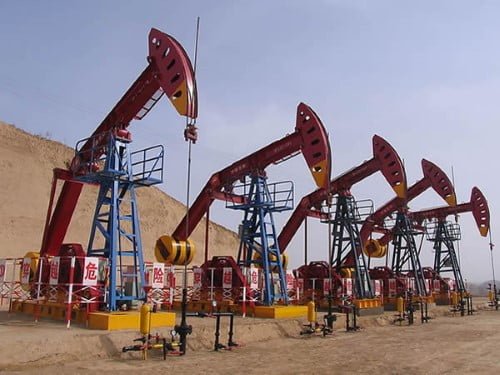 Carboglulam
® beams to reinforce the Hammersmith Bridge in London, after several similar successful worksites in the London Underground.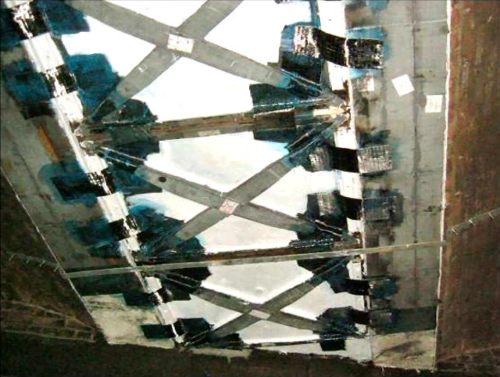 Filing of the K1 patent, which makes it possible to manufacture ultra-rigid and light rolls by combining pultrusion and filament winding.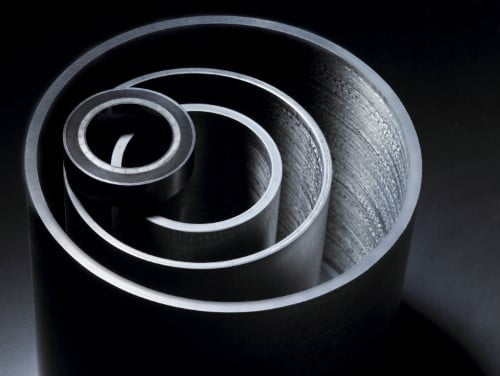 PullWinding patent, which makes it possible to manufacture very structured thin tubes in pultrusion, in order to combine lightness and mechanical resistance.

Launch of our wind energy program, which will lead to a patent on the method of manufacturing giant blades reinforced with pultruded spars.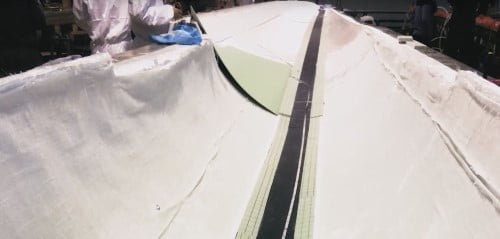 Relocation of our Asian office from Singapore to Tokyo and creation of Epsilon Japan. Japan, where modern carbon fiber was invented, was the main market for Epsilon Composite.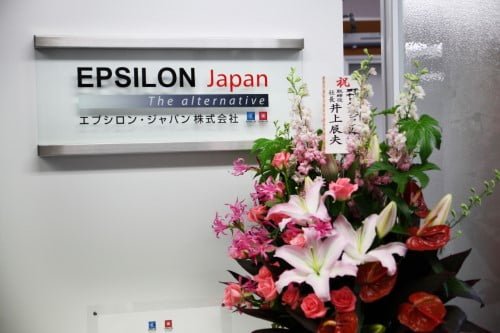 Umbilical cables for the Chinook Cascade oil project (Gulf of Mexico) with the Aker oil group.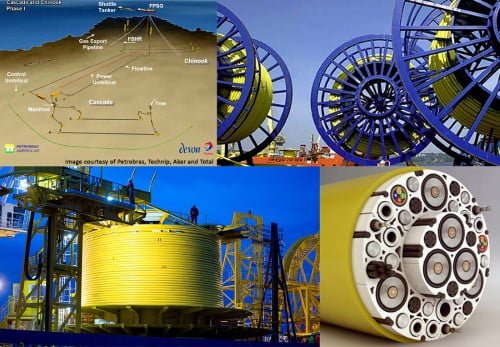 Supply of Carbolam® plates for the Westgate Bridge project in Melbourne, which became the largest carbon fiber structural reinforcement project in history.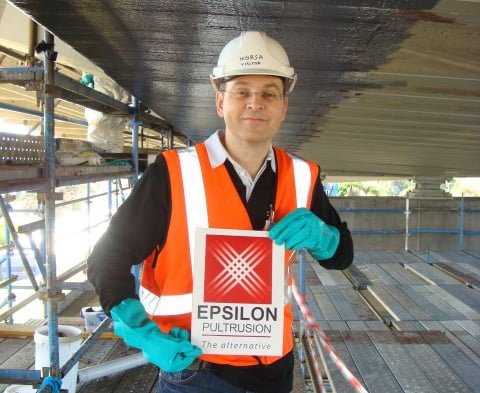 Creation of Epsilon Aerospace and intensification of our R&D efforts in the aerospace sector to become a Tier 1 supplier to Airbus for civil aviation programs (A330, A350XWB and A380)


Manufacturing of
giant pillars
and
Carbolam ®
reinforcements for the
Mataf walkway
in Mecqa, Saoudi Arabia, which then became the largest project in the carbon fiber industry history.


Creation of Epsilon Training, our internal training center, certified by Datadock (and Qualiopi since 2021). Every year, our apprentices and future employees are trained by our instructors and trainers on
Epsilon's main professions
;
pultrusion
,
pullwinding
, filament winding, machining, assembling, structural bonding, finishing, control, maintenance...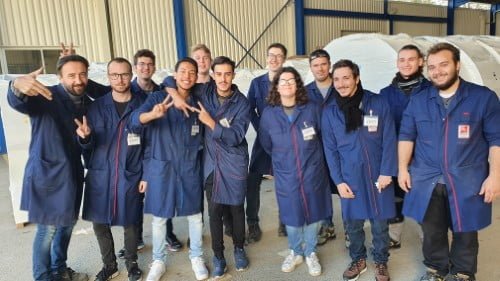 1st high voltage carbon core cables installed by RTE in France.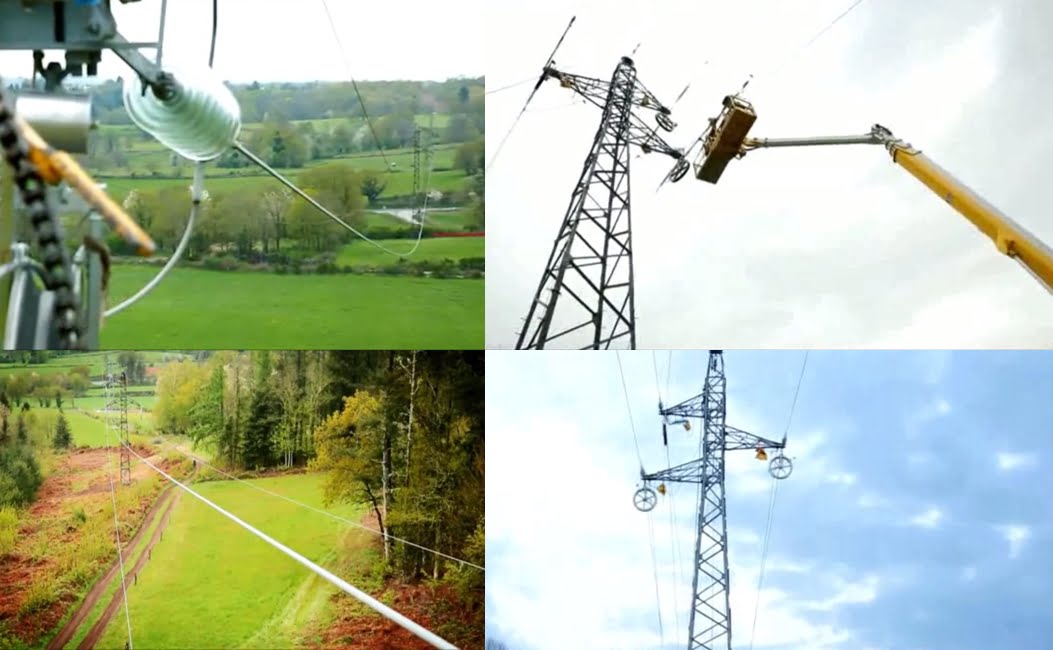 Delivery of Carbolam ® reinforcements for the roof of the Steve Jobs Theatre (largest monolithic carbon composite piece in the world).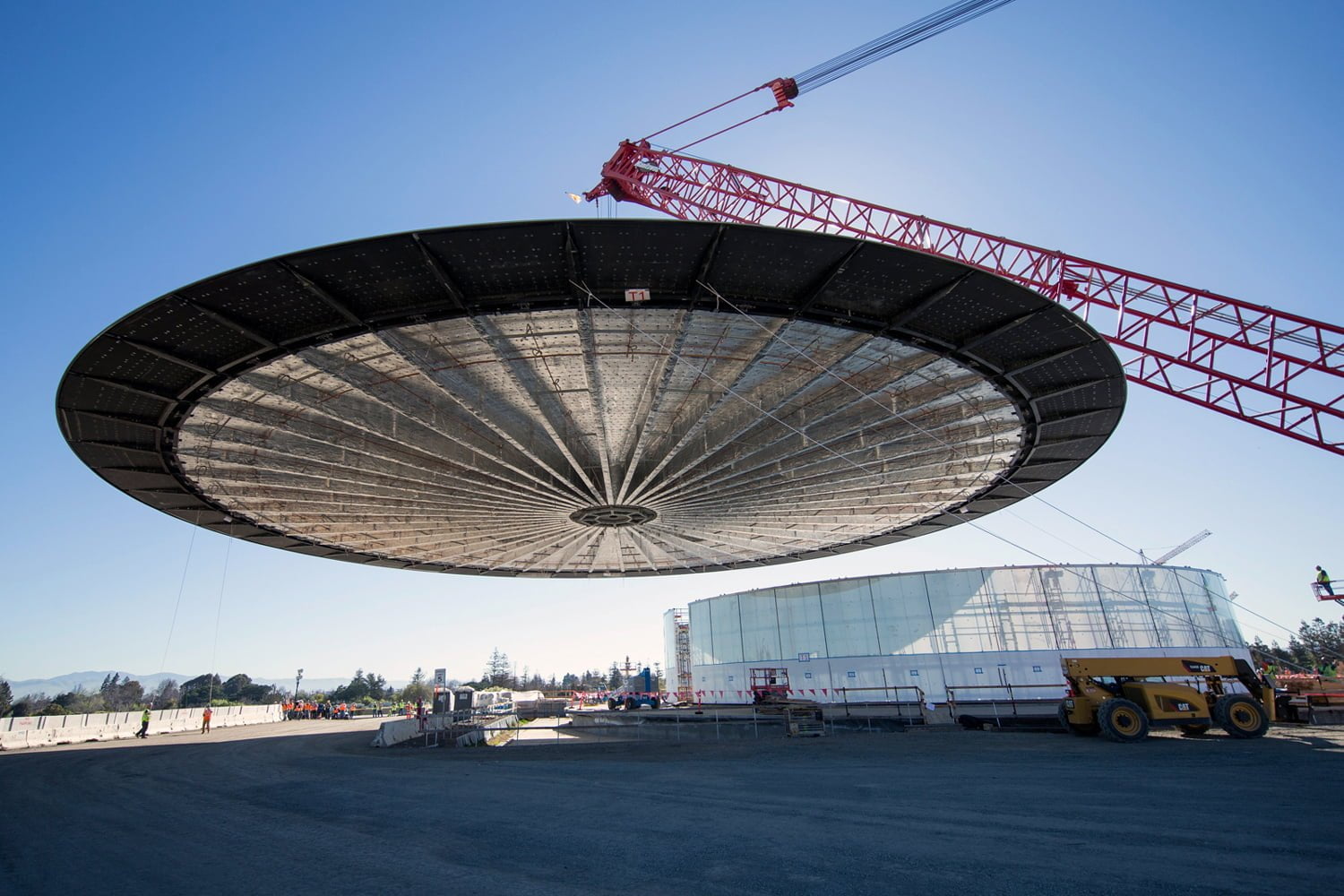 Start of the Flying Whales heavy-lift airship program, where Epsilon becomes one of the 5 main partners, responsible for the design and manufacture of the composite structure (beams, rods and carbon shrouds).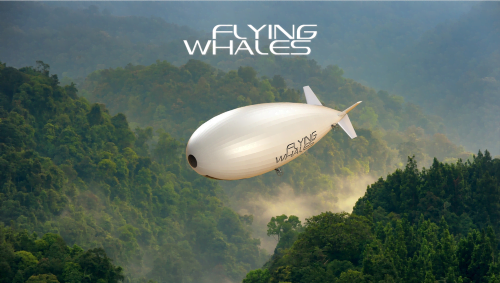 The elevators of Zun Tower, Beijing's tallest tower (528m), are equipped with durable and eco-efficient Kone Ultrarope® carbon fiber belts. Epsilon Composite pultruded more than 500km of
carbon profiles
for this record-breaking project, which follows many other projects undertaken around the world since the birth of this technology in 2008.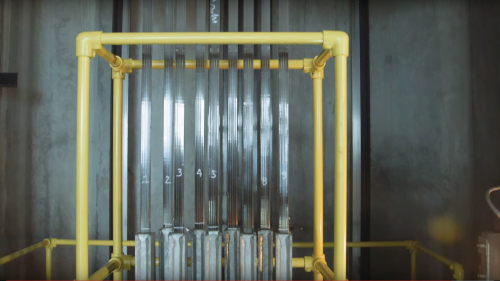 Development of a new complete range of CyKlon pneumatic and hydraulic carbon fiber adapters for flexographic printing machines.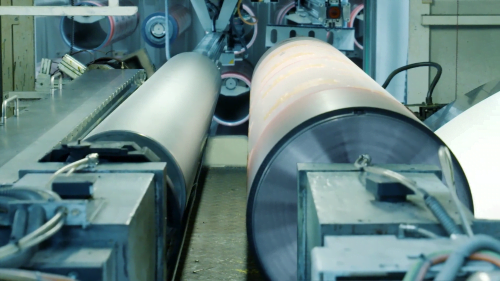 Completion of a major composite connecting rod program for the Airbus A350 as a Tier 1 supplier.

Launch of our first carbon doctor blade chambers (giant ink fountains for printing machines) for the Bobst Group.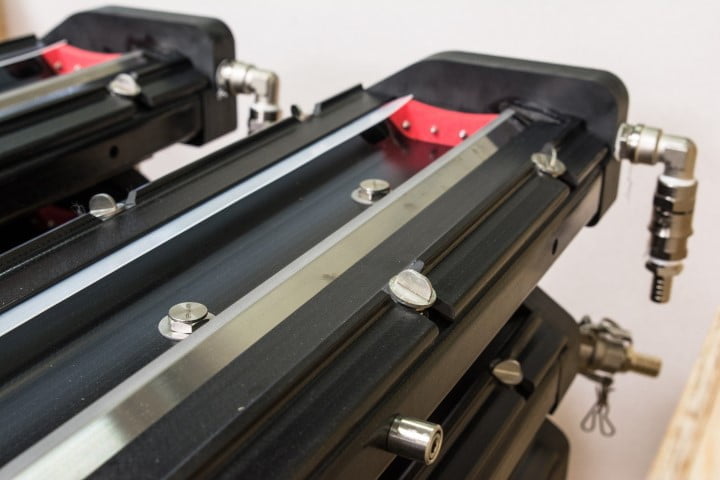 Commercial launch of Belull, our range of designer furniture made from our surplus production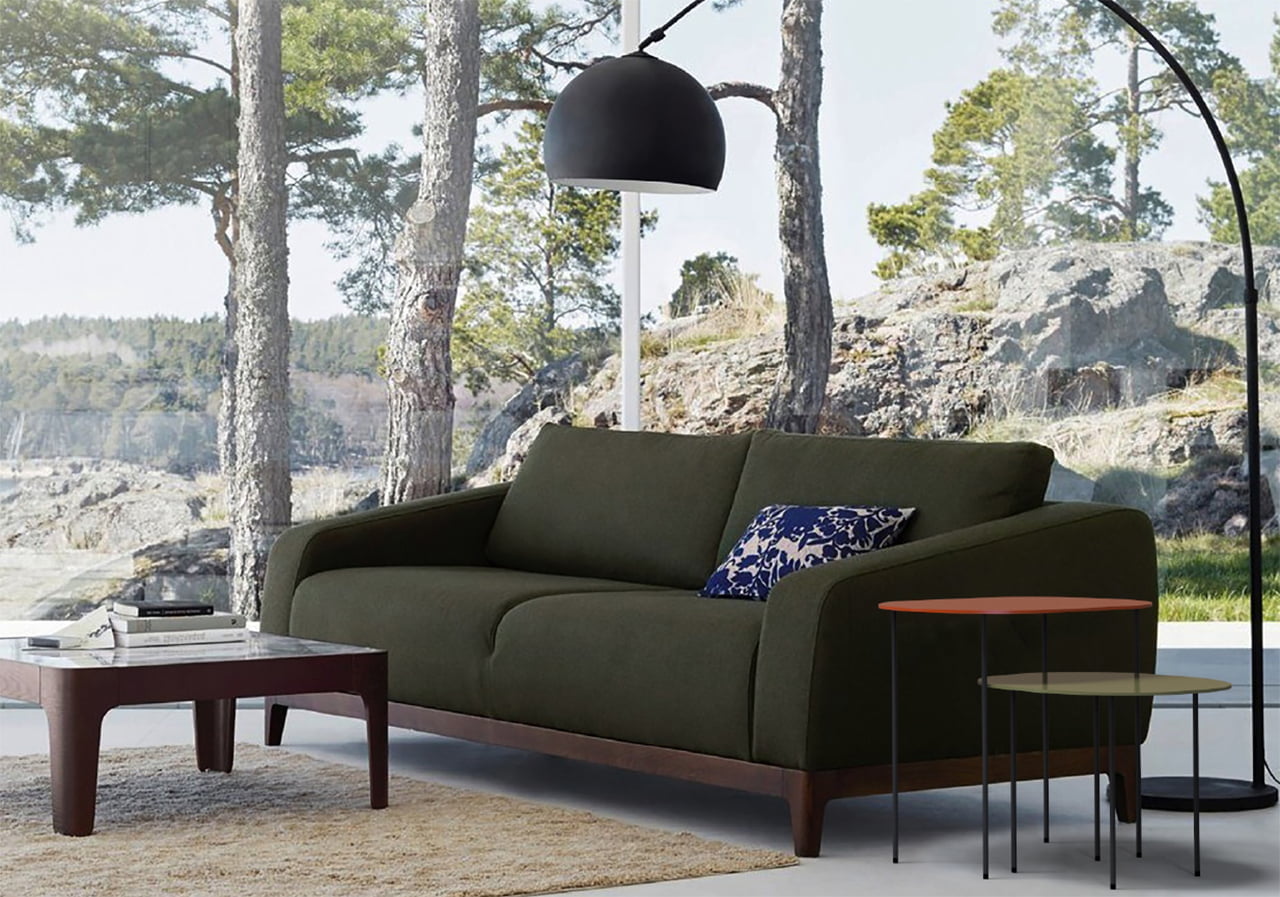 Launch of a range of 50m carbon agricultural booms by our customer Kuhn (record amplitude), composed of our rods and carbon tubes manufactured in pullwinding.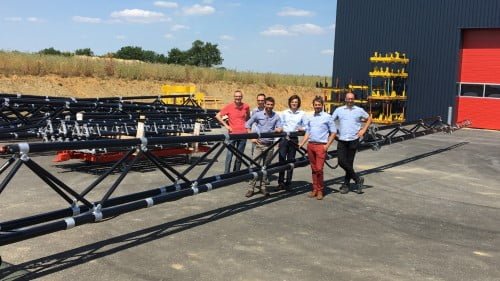 1st construction site using
Carbocore
® carbon fiber anchors manufactured in pultrusion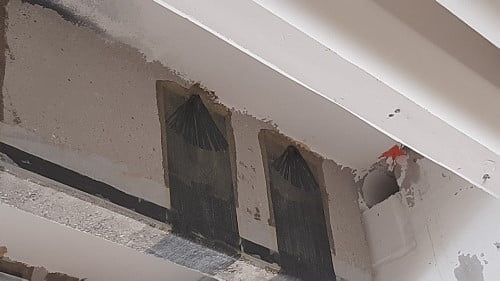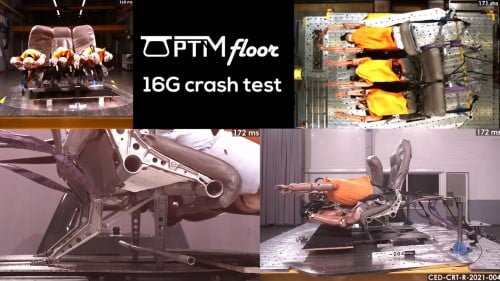 Delivery and installation of the composite struts for the 3 last giant antennas of the Cherenkov Telescop Array Large-Sized Telescopes, dedicated to the observation of extragalactic objects thanks go Gamma-rays.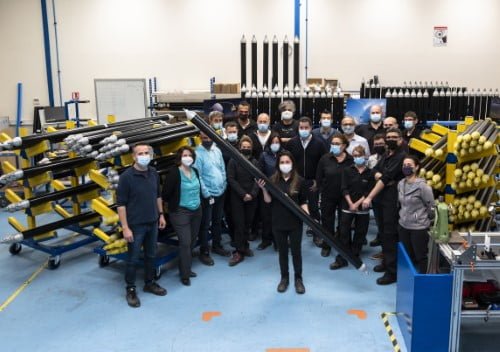 First carbon beams of the OBCL onboard loading platforms for the Airbus Beluga. Each platform is supported by 4 telescopic legs composed of several beams of 4m each sliding in each other.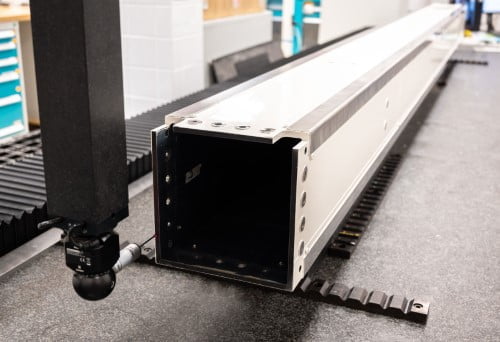 The adventure continues with many projects that we often can't talk about yet!